100 Years of Quality Care
Sansum Clinic's mission is to provide an excellent healthcare experience, recognizing their first priority is the patients they serve. As a premier integrated delivery system, they provide high-value healthcare to the communities we serve, managing the population's healthcare needs, while also creating a model of care that will thrive in California's rapidly changing healthcare arena.
Produce brand video and photography
​
​
Optimize content by platform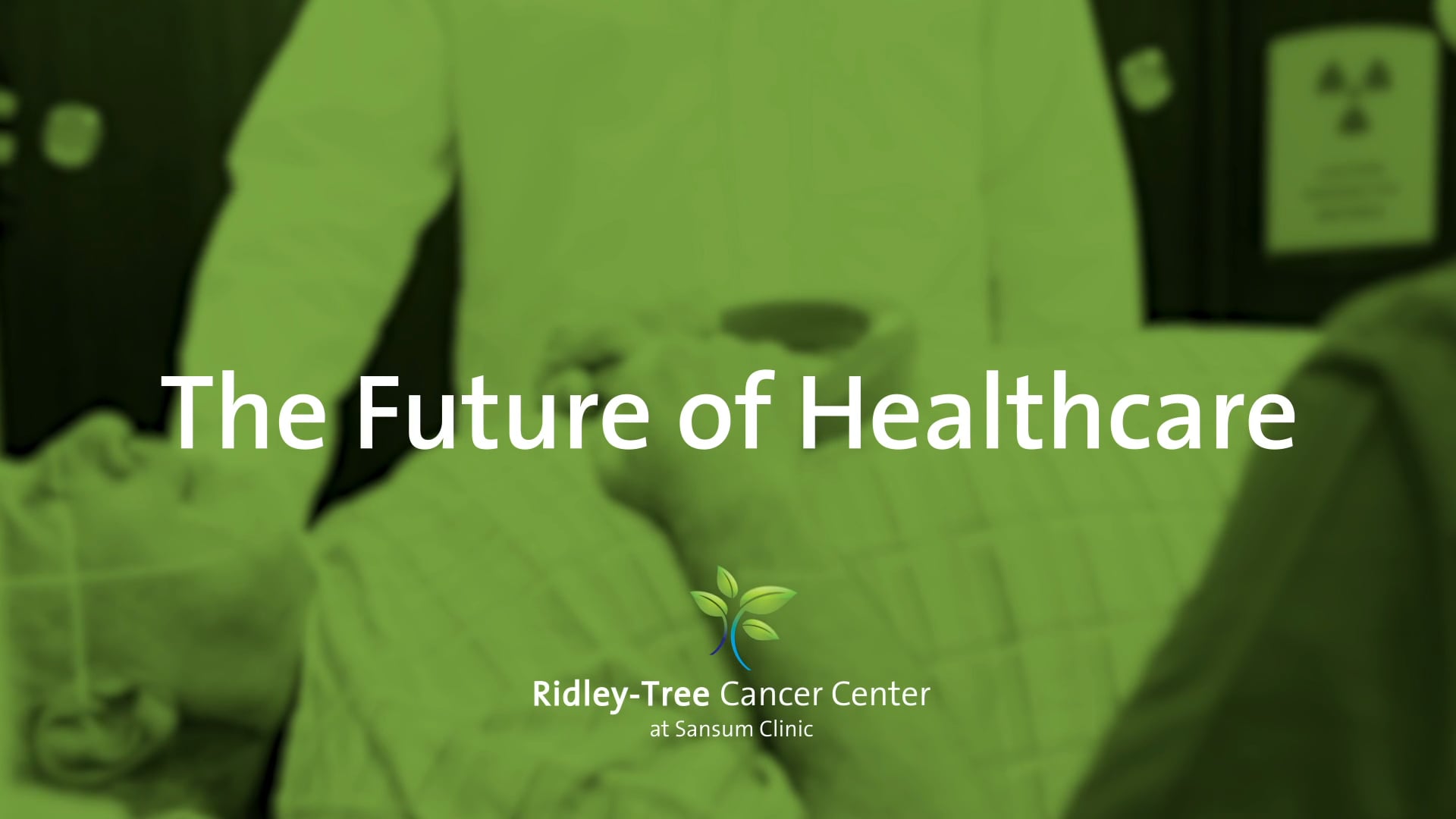 Social media optimization
After completing long form videos, we were able to use the content for social media by creating short videos, GIFs and photographs; up to 10 additional assets per video.
Due to the nature of filming & photographing in a working healthcare facility, Lure created dynamic posts out of existing user generated assets, increasing their performance on social.
Working with Sansum's internal marketing and social media teams, we develop posting strategies and then create assets that correspond with their overall marketing needs.
Jill Fonte, MBA, Marketing Director
Our partners at Lure Digital have consistently delivered creative, high-quality, well-produced content to help us tell our story and grow our brand. We can always count on their expertise and fresh perspective on projects ranging from website and social media videos to broadcast ads to animated shorts.