Access Control for the Modern Workplace
Openpath noticed how much was missing from the keyless entry experience. What was out there didn't work well, didn't look good, and was overpriced.
Acquired by Motorola Solutions in 2021, they are creating a new standard for their industry, providing mobile enabled cloud-based access control system solutions that support mobile phone, badge, and key card credentials, and PIN codes.
Launch new products with commercial quality video
​​
Create a case study series across multiple industries
​
Communicate complicated security concepts for CEO's, location managers, and CTO's
Working closely with the Openpath team, we created two product launch videos unlike those typical in the security industry. Here, you can meet the Video Reader Pro, security you can see.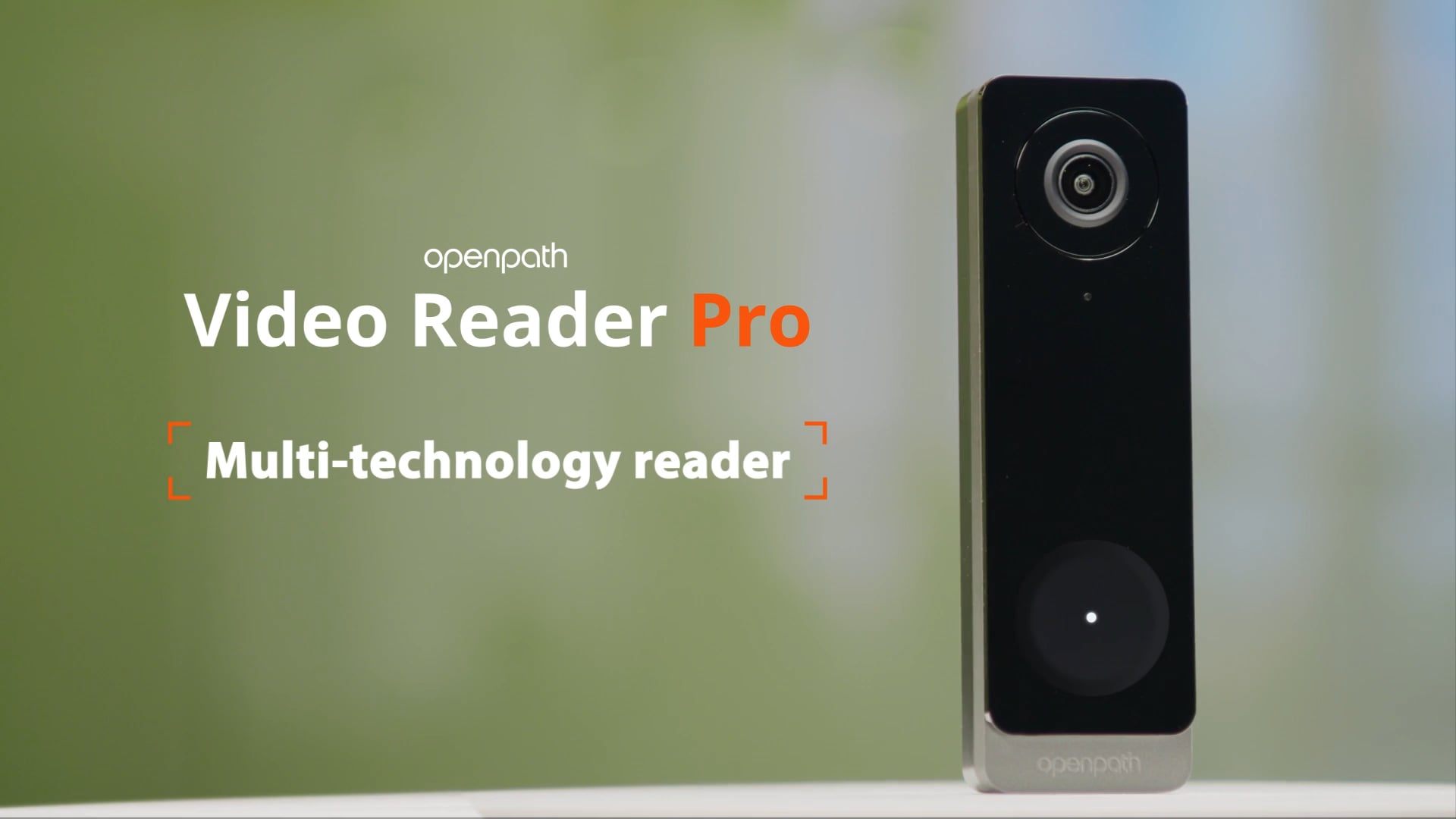 Applicable across all industries, Openpath requires testimonials that span each of those industries. From enterprise to financial, commercial real estate, gym & fitness centers, multi-family residential, retail, education, and religious institutions - Lure has done them all.
Worked within rapid timelines and short windows for filming in order to gather critical content that told Openpath's complex security story in clear and
concise ways, both in testimonial and commercial format.
Because building security transcends industries, we built testimonials with brands such as Hawke Media, Domino's, Bird Scooters, Lincoln Property Company, K1 Investment and Team Liquid.
Not only are these case studies an ongoing tool for sales teams and product launch videos crucial for press releases, we've joined Openpath at trade shows with video in-booth and on site for value added recaps.
James Segil, President & Co-Founder
We highly recommend Lure. The team knocked it out of the park for us on our Video Reader Pro product launch and delivered top quality product on a super tight schedule. Collaborating closely with their team is an enjoyable and rewarding experience. We look forward to our next video collaboration.