An Oasis of Calm in an Otherwise Chaotic World
Madame Ganna Walska, a well-known Polish opera singer and socialite, purchased the Montecito, California estate in 1941 and spent the next 43 years creating Lotusland, today recognized as one of the ten best gardens in the world.
The spectacular collections of exotic plants on the 37-acre property are a personal expression of Walska's penchant for the dramatic, the unexpected,
and the whimsical.
Create a virtual event with built in performances
​
Compel attendees to donate
​
Produce an introductory video for online and in person visits
With opulent outfits, live performances and picture perfect moments a staple of Lotusland Celebrates each year, it was important to translate the sense of jubilee and whimsy through virtual event.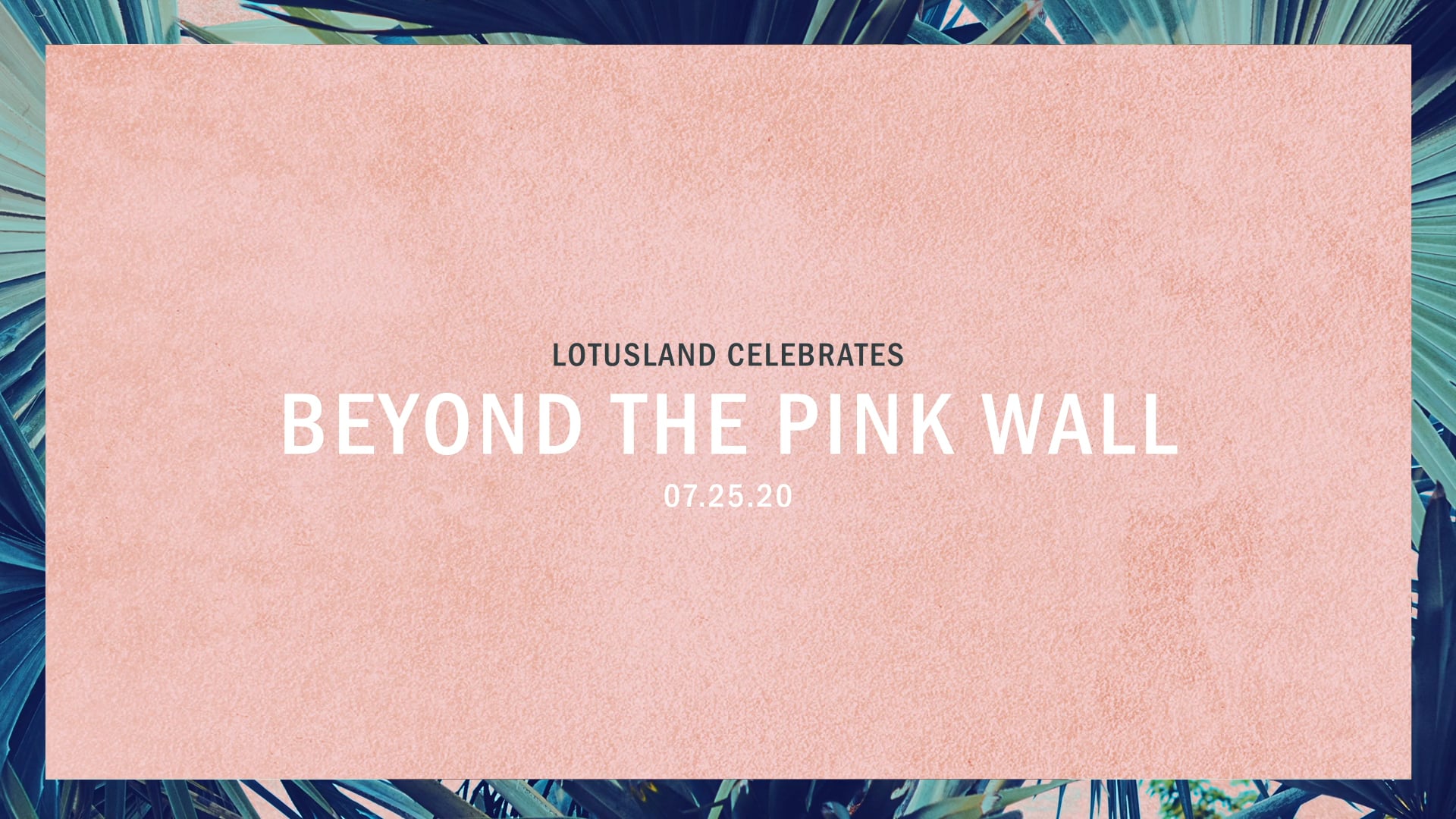 Capturing Lotusland in short form video is a challenge due to the incredible origin, expansive beauty and conservation & outreach efforts that serve the Santa Barbara community. Here, we give an overview of this oasis of calm.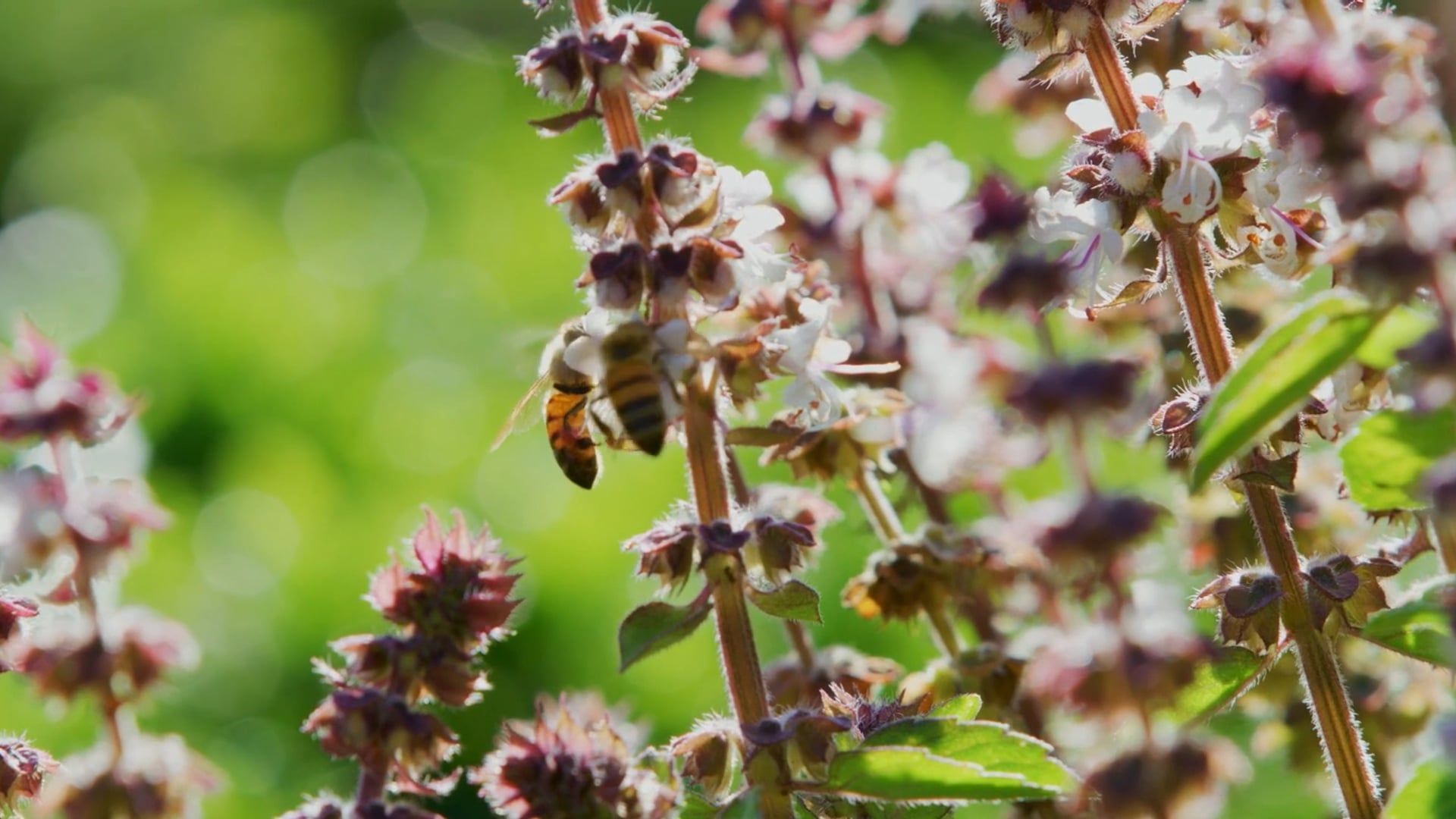 The core of the virtual event was the same as the in person event: connection. Working closely with Lotusland, Lotusland Celebrates, and their PR teams we focused on the specific connection they wanted, bringing meaningful engagement to their
target audience of donors.
We shifted our event from the original format to an online format, elevating the final product with several key pieces to add entertainment value including an Emmy Award winning actress as host, Finola Hughes, and a finale by the Grammy Award winner Rufus Wainwright.
Not only did the event reach its intended audience, they needed to maximize the value of their investment. We increased ROI by creating ancillary pieces of content including the commercial promo and swiftly moving to our next project: an introductory video on Lotusland.
Rebecca Anderson, Executive Director
Lure was seamless with their approach to our virtual event project. They brought the technical and creative talent to make our vision come alive - and created a result that exceeded our expectations.