Short Documentaries. Cinematic Storytelling.
We wanted to focus on sharing powerful stories with our community and found Myo and Laci: a breakdancer and roller derby skater who were the perfect subjects.
Rather than a traditional documentary format, we created short form, cinematic videos that were intended to live on social media, shared organically through our respective communities. The result was interconnectivity, engagement and connection.
Create cinematic videos focusing on powerful subjects
​
Develop short form content for organic sharing on social platforms
Myo finds self expression, solace and creativity in breakdancing.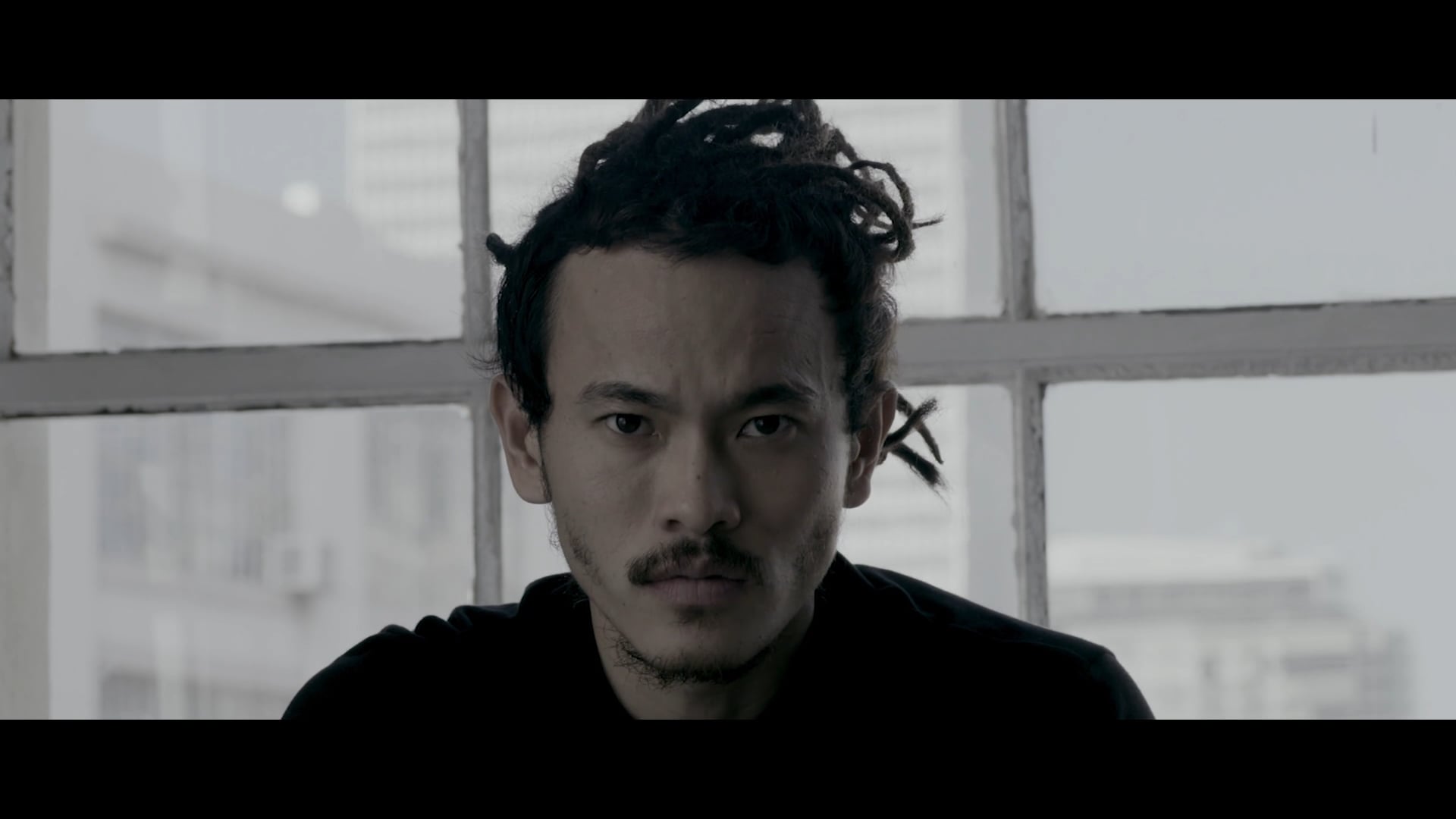 Laci lives for the controlled aggression, the camaraderie, and the nostalgia of roller skating.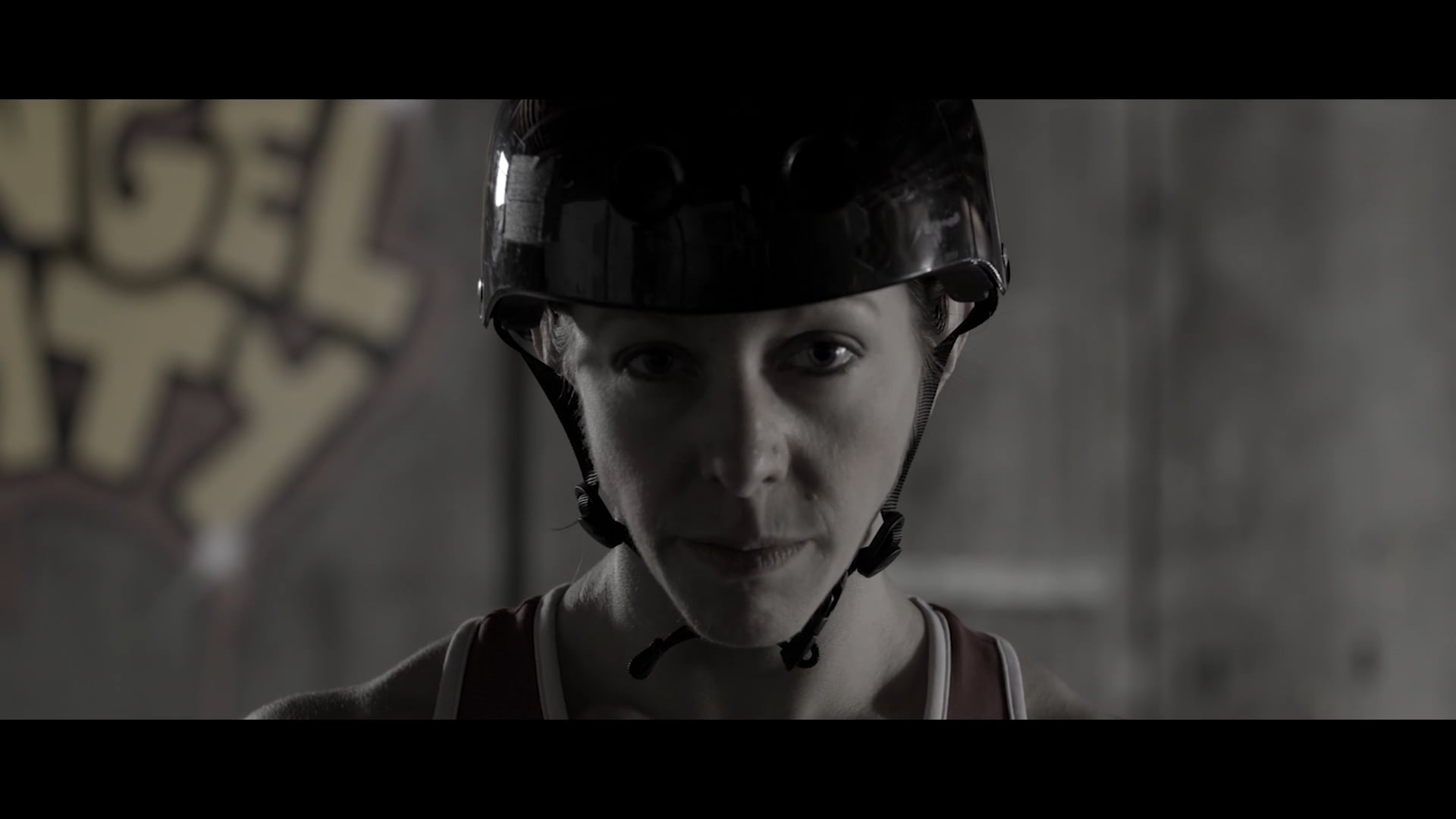 Scout and cast subjects based on unique passions who would be able to communicate their stories visually, focusing on their commitment to their craft and their physical prowess.
Utilize the non-traditional spaces in which our subjects practice their craft to film them in action, focusing on cinematic storytelling while having the restrictions short form documentaries.
Maximize our footage and record interviews that we turned into organic scripts, taking the words from our subjects and making them even more powerful through visual pairing.