Fix Your Car's Air Conditioning
Get cold air back into your vehicle – no mechanic required. For years, people have been recharging their air conditioning with A/C Pro products and have been saving their hard-earned money.
​
A/C Pro is the easy DIY car A/C repair that saves time & money. This simple fix recharges the R-134a (freon), stops leaks & gets your A/C cold again.
Create a series of informative videos
​
Execute their creative vision while brand was being created
​
Produce content on time and on budget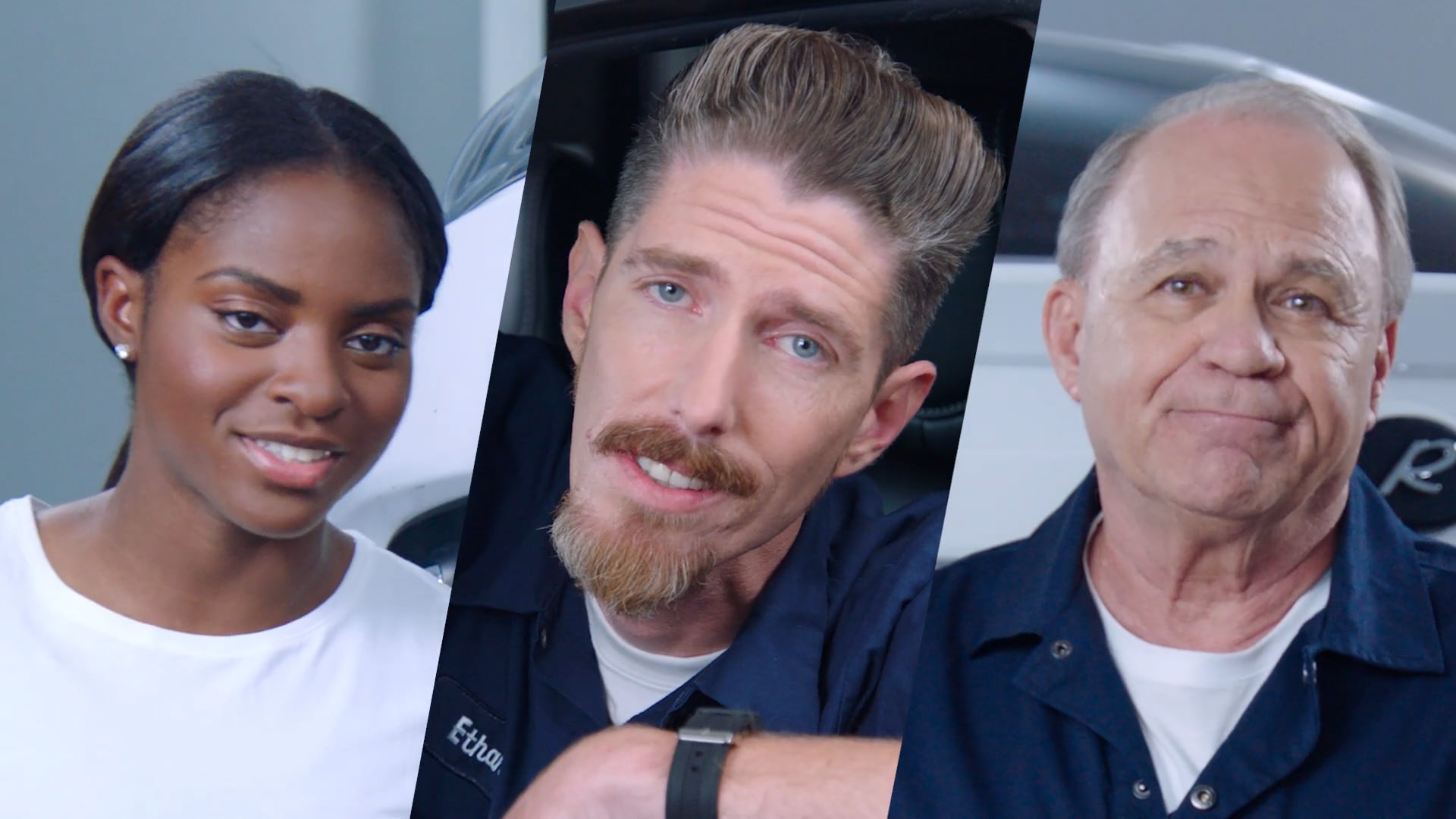 Worked with A/C Pro's in-house team at Energizer to create an informative "How To" series on how to recharge your A/C with A/C Pro, including debuting new Bluetooth-enabled technology.
With plans to host these videos on YouTube and on their website within an existing video library, A/C Pro wanted content that looked great but primarily focused on the informative elements of their product.
With a complex product that is made simple with step-by-step instructions, A/C Pro needed highly technical, yet easy-to-understand graph animations to highlight elements of a car's interior that were unable to be filmed. Lure delivered.